Lloyds Family Jewellery About us
Where it all began by Director Matthew Lloyd...
The Lloyd family have been retailing jewellery since 1969. The business actually started off selling antique and reproduction furniture as well as jewellery in a small store at Oxford Road, Middlesbrough; Mandale Reproductions (named after the local area, although my parents were often referred to as Mr. & Mrs. Mandale). The business was founded by my father John, a French Polisher by trade, who worked his way up by restoring and selling antique furniture (we're very proud of our dad). Myself and my brothers were practically raised in this store. My brother Richard spent a lot of time in a cot under the front desk looked after by our mother Ann at reception. This store is now an opticians all these years later, we have so many good memories of this place.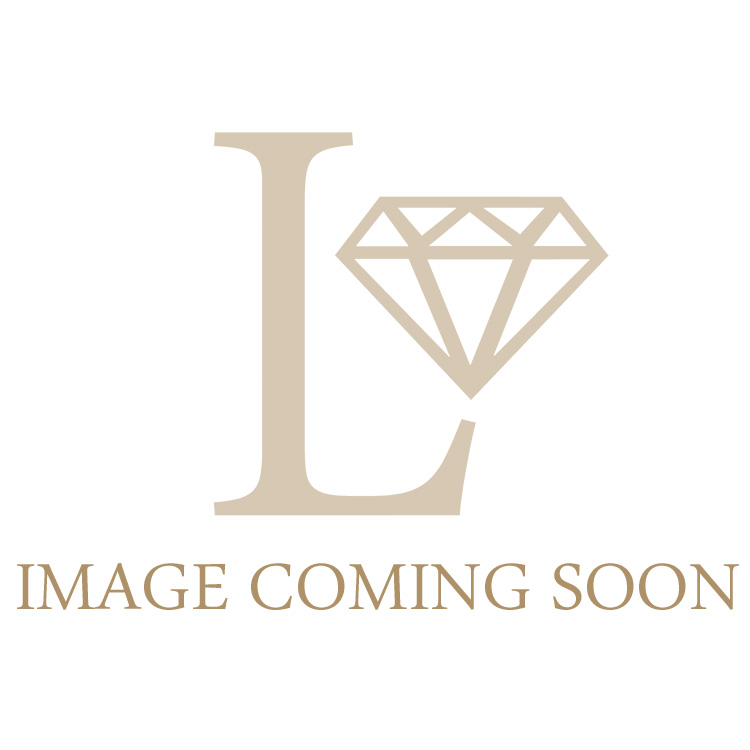 The original store at Oxford Road, Middlesbrough 1970's
In the late 80's the furniture trade was booming and with so little room we put a hold on the jewellery side of the business until we could invest more space and time to really make it a success. In 1994 we made the move to a large store in Stockton-on-Tees offering 15000 square feet of show room space. We now had the space and resources to really make a go of the jewellery business. We had plenty of room for furniture and integrated jewellery counters at the centre of the store. In 2002 we launched one of the first ecommerce jewellery websites which we named Mandale Jewellery and a few years later I was trusted to manage the website at just 19 years old. It was a steep learning curve but I will be forever grateful that my parents had the faith to hand me so much responsibility.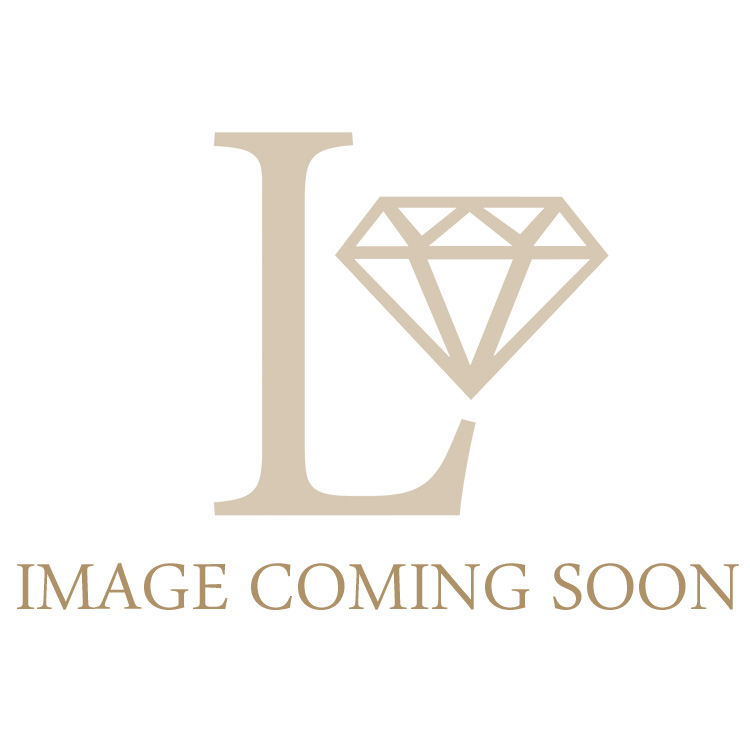 Here's an old Article published 2005, Now & Then Magazine. That's me next to my lovely mum Ann. These counters were actually makeup counters purchased from a department store in York, we were very resourceful!
In 2005 came the end of an era and the beginning of a new one. The furniture side of the business was purchased by another local business. We could now focus all of our energy on jewellery. My father is now semi-retired (although we dont think he will ever stop working) he has moved back into his trade as a French Polisher and is always on hand to offer guidance.
Using all our experience, knowledge and contacts within the trade I launched Lloyds Family Jewellery just in time for Christmas 2005. Our aim was to offer beautiful jewellery at the very best prices with no corner cutting, and most importantly to continue our values of trust and honesty by offering the very best customer service. We sought to cut as many overheads as possible which is why we now sell solely online. This enables us to offer prices once thought impossible due to no longer having the lofty overheads of running a large store. Displaying our jewellery on our website and offering a full 30 day money back guarantee also means we no longer have to keep expensive stock further cutting down overheads. Our new look website was launched in July 2013 offering improved navigation with a fresh design. Our website continues to evolve, adding new features to enhance customers shopping experience.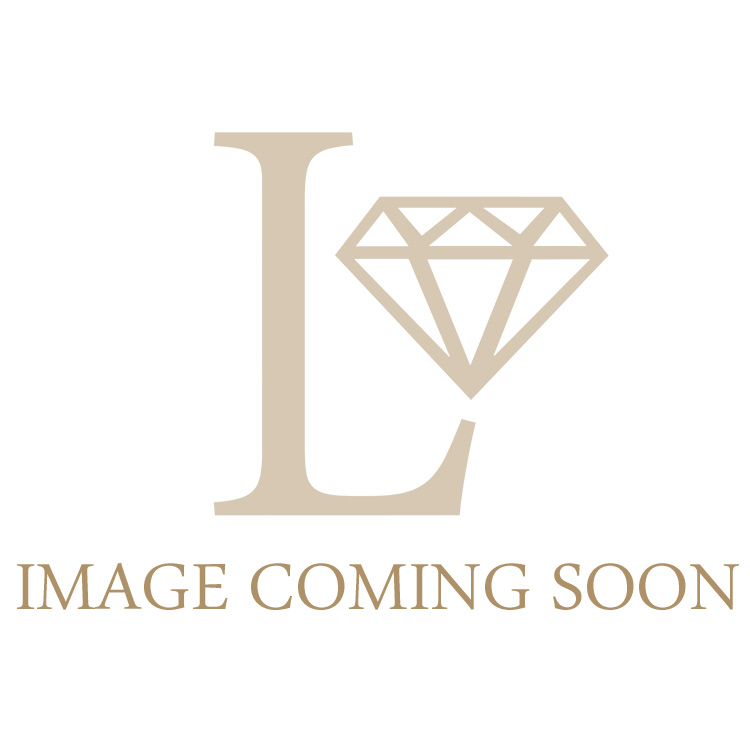 Lloyds website evolving 2005 through to 2013
Jewellery is ordered in from our UK suppliers as soon as your order is placed giving you a full 12 month manufacturer backed guarantee. Our jewellery is beautifully crafted, UK hallmarked and made using genuine precious metal, gemstones and diamonds free from conflict for your peace of mind. All orders are supplied with authenticity certificates so you know exactly what you're getting. Any further questions you may have about your jewellery will be answered quickly by our experts and in many cases by myself. We are proud of our roots within the North East and our website has enabled us to bring the luxury on London's Hatton Garden and Birmingham's jewellery quarter to the whole of the UK.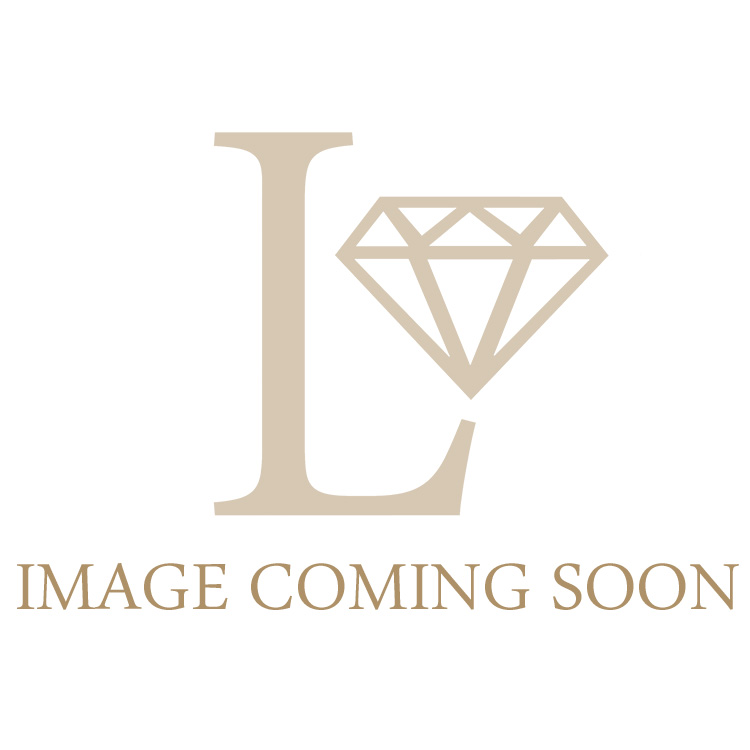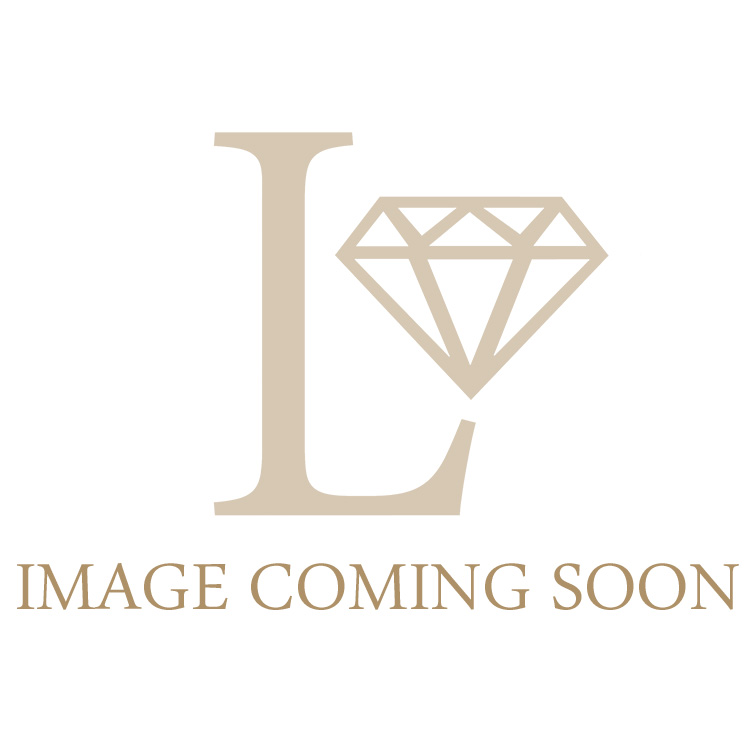 Jewellery has always been a passion within the Lloyd family and we will continue to expand, we're always thinking of new ideas to take us forward, there's never a dull moment. Customer service has always taken precedence in everything we do and we are proud of the reputation we have gained for quality products, great customer service as well as being one of the most trusted diamond jewellery retailers on the web. We continue to offer beautiful jewellery at amazing prices and strive to find the latest designs at the highest quality. The Lloyd's brand stands for trust, honesty, quality and the very best in service which is why we use our name forefront in our business.
Written by: Matthew Lloyd,
Lloyds Family Jewellery.