Morganite Rings
Welcome to our collection of stunning Morganite rings. We don't think this beautiful gem gets the publicity is deserves, as part of the Beryl group of gems, it is from the same family as Emerald and Aquamarine and just as beautiful. Morganite is prized for it's fine pink hue.
See our full collection of Morganite here>>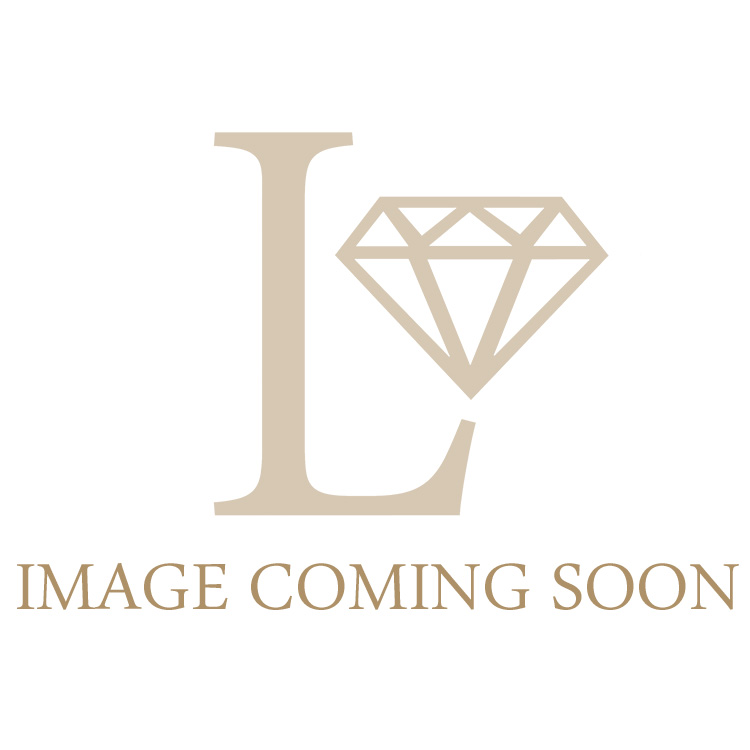 There are no products matching the selection
Remember if you can't find what you're looking for we are always happy to help,
contact us
or call us on 01642 320443.