Luxury Packaging at Lloyds
At Lloyds, presentation is as important as the product itself
Luxury Presentation Box & Packaging
As well as offering free next day delivery on all items, our jewellery also comes beautifully packaged. We currently offer these beautiful hard wood jewellery boxes in a cherry finish*. With a clean and contemporary look in a traditional finish, these high quality genuine hard wood boxes are perfect to present your jewellery. They have cream leatherette lining and a stunning gloss finish. You also receive a white outer box to protect your gift box along with a Lloyds gift bag as shown below, as well as an authenticity certificate and jewellery care guide.
*As jewellery comes in all shapes and sizes, our standard boxes may not always be suitable, such as being too big or small to suite the item. In this case we may supply different packaging such as beech wood bracelet boxes or high quality black matte boxes for larger earrings.
Gift Bag Supplied With All Orders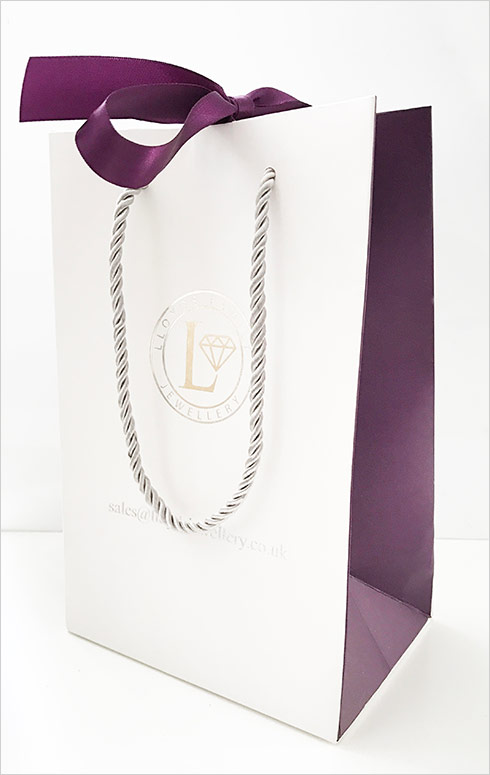 Authenticity & Insurance Certificate
Authenticity certificates are also provided with all orders. This doubles as an insurance replacement certificate as it is personalized your order details such as your name, address, jewellery details, with photograph and the estimated replacement cost of your jewellery (full RRP).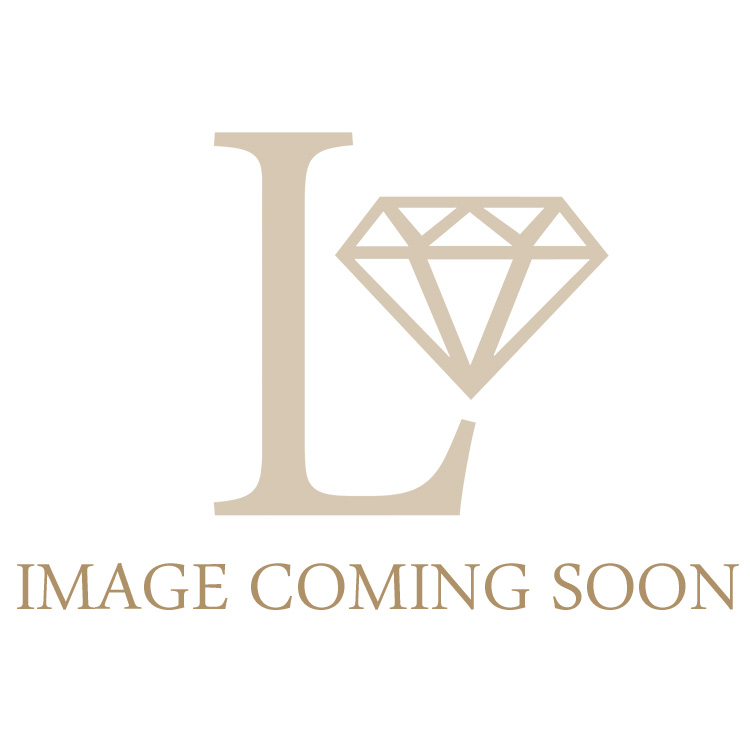 How your order will arrive
Your order will arrive in plain packaging to avoid spoiling any surprises, we can also work with you to delivery on the most suitable day. Orders are packed in a sturdy box (9x6x3'') covered in a silver sleeve.