Lloyds Family Jewellery Price Promise
We will not be beaten on price!
How do we offer such low prices?
The world wide web is a competitive place, to ensure we can stay in front of the competition we not only have to offer the very best in products and service, but we also need to offer the best value. We carefully source our jewellery direct from some of the finest UK manufacturers who not only offer high quality jewellery with beautiful designs, but who also offer fair pricing. We deal direct with manufacturers and diamond cutters to ensure there is no unnecessary price inflation. In 2005 we made the move to the web and never looked back, this gives us an edge in keeping overheads low, another key factor of our low prices.
We keep profit margins low, this means that we make less on individual sales, but we can boost sales numbers and keep our customers happy and coming back each year. We don't think it's fair to price high just so we have room to negotiate and offer big sale discounts. Many customers don't like to barter but that doesn't mean they don't deserve a good deal, so we like to be fair to all of our customers and have great prices all year round.
Price Comparison
We regularly compare prices from a selection of Jewellery retailers such as Goldsmiths, H.Samuel and Beaverbrooks to ensure our prices offer the very best value. Here we have taken one of the most popular jewellery items; the diamond solitaire engagement ring, featuring a single 0.50ct round cut diamond in 18k White Gold and compared it to the most comparable items from these other retailers.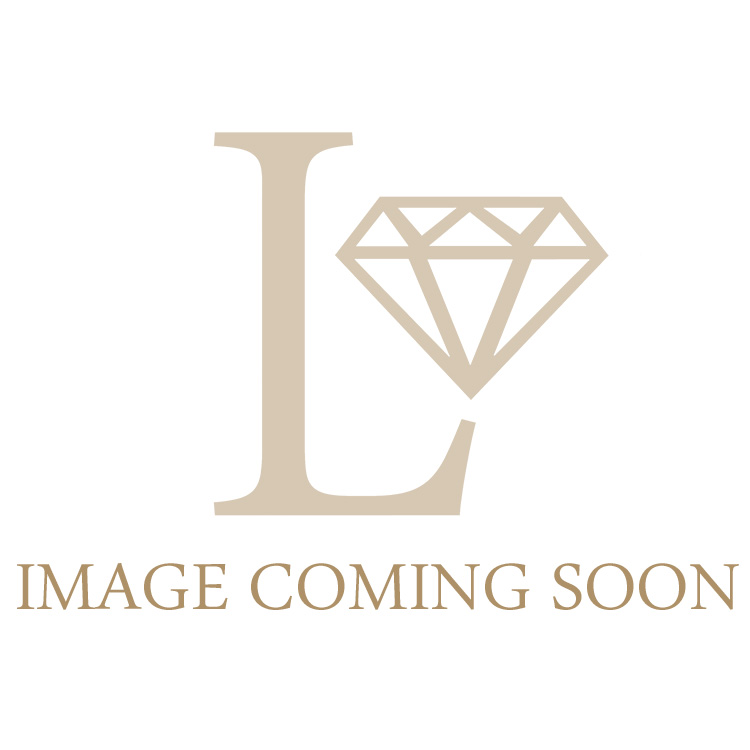 Lloyds Family Jewellery
Diamond Solitaire Engagement Ring, 0.50ct in 18k White Gold (Diamond Grade: G/SI1)
Our Price £1539
---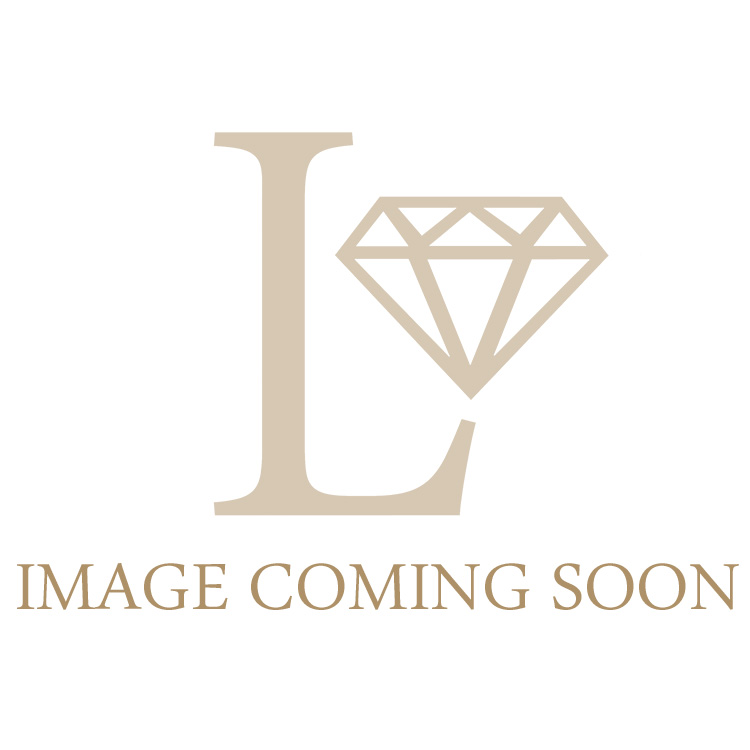 Beaverbrooks
Diamond Solitaire Engagement Ring, 0.39ct in 18k White Gold (Diamond Grade: G/SI1)
Regular Price £2950
---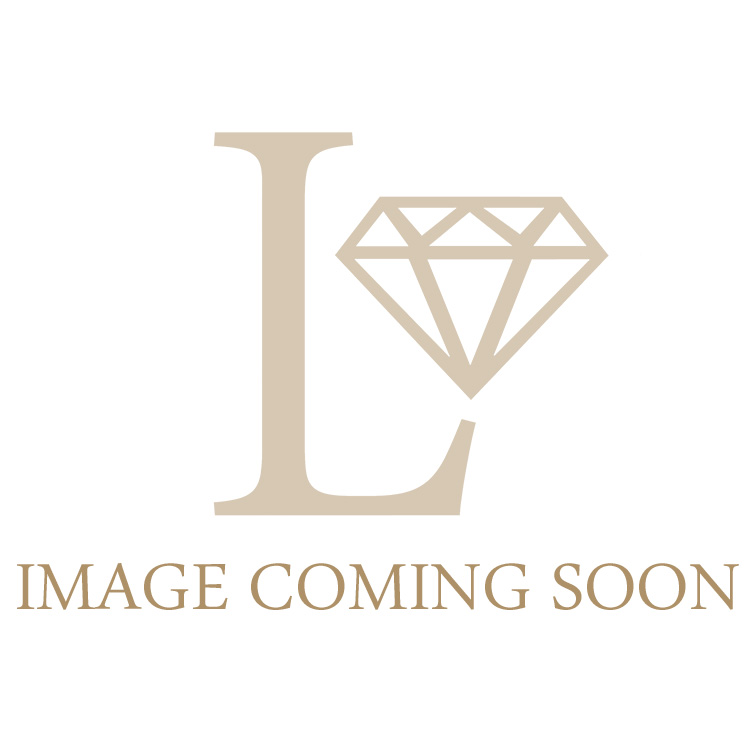 Goldsmiths
Diamond Solitaire Engagement Ring, 0.50ct in 18k White Gold (Diamond Grade: Not Specified)
Regular Price £3500
---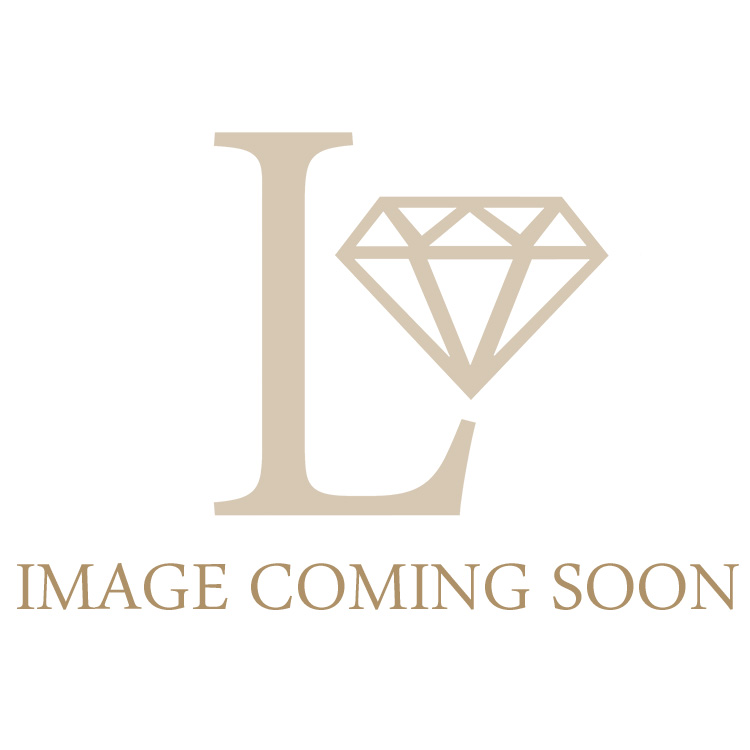 H.Samuel
Diamond Solitaire Engagement Ring, 0.50ct in 18k White Gold (Diamond Grade: Colour: I, Clarity I1)
Regular Price £2999
Why our prices are so much lower than RRP
During sale periods, regular retail stores reduce their RRP. Some retailers who rely on their 'high-end brand image' do not reduce these reccomended selling price at all. So, does this mean that if you buy an item out of sale you are paying over the odds? Well we think so. That is why our prices are permanently discounted by an average of 40%. If we have a sale on top of our regular price, well then what are you waiting for!? We occasionaly negotiate lower trade prices and pass the savings straight to you.
But isn't it true you get what you pay for?
We don't cut any corners, our jewellery is sourced from Londons Hatton Garden and Birminghams Jewellery Quarter from some of the best known manufacturers in the industry, providing high quality and excellent value. We also supply all the packaging you would need including quality wooden presentation boxes, gift bag, care guide, authenticity certificate and diamond/jewellery reports if applicable. We also strive to offer the best possible customer service and our reviews speak for themselves.
What is RRP?
RRP (Recommended Retail Price) is the price provided by manufacturers as a guided selling price, based on current market value for precious metal, diamonds and gemstones, these prices are usually used in retail stores as the normal selling price, RRP will give the retailer a good profit margin and leave room for discounts during sales periods. We also carry out market research to make sure that these prices are an accurate representation of what the particular item would sell for in other retail stores, by comparing it to similar products as shown above.
Price Promise
We believe that all our products offer excellent value for money and that our prices are among the most competitive you will find on the internet or in retail stores. If you find the same item cheaper elsewhere, we will endeavour to match or beat the price. We monitor our prices frequently to ensure we offer the very best value.