Customer service has always taken precedence in everything we do and we are proud of the reputation we have gained for quality products, great customer service as well as being one of the most trusted diamond jewellery retailers on the web. See a selection of our customer reviews here.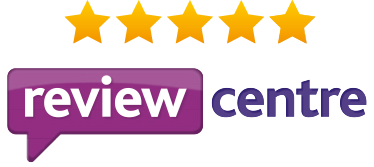 We have earned a maximum 5 gold star rating on the review centre and are currently ranked in the 'Top 5 Online Jewellery Shops'. Ratings are based on value, customer service and delivery. We love our customers and it seems they love us too!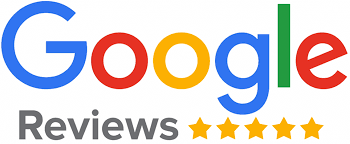 Most recently we're now receiving reviews direct to Google for our products and customer service, so far we have a rating of 4.9 out of 5. We have lots of reviews spread throughout different platforms to show the most transparent and honest reviews.